We'll ensure you get the most from the Internet
We're reputable, well-established and approachable. And, with our positive, no-jargon approach to business partnerships, we're different. We embody the idea of affordable quality – the kind of work you might expect from corporate company, but without the price tag.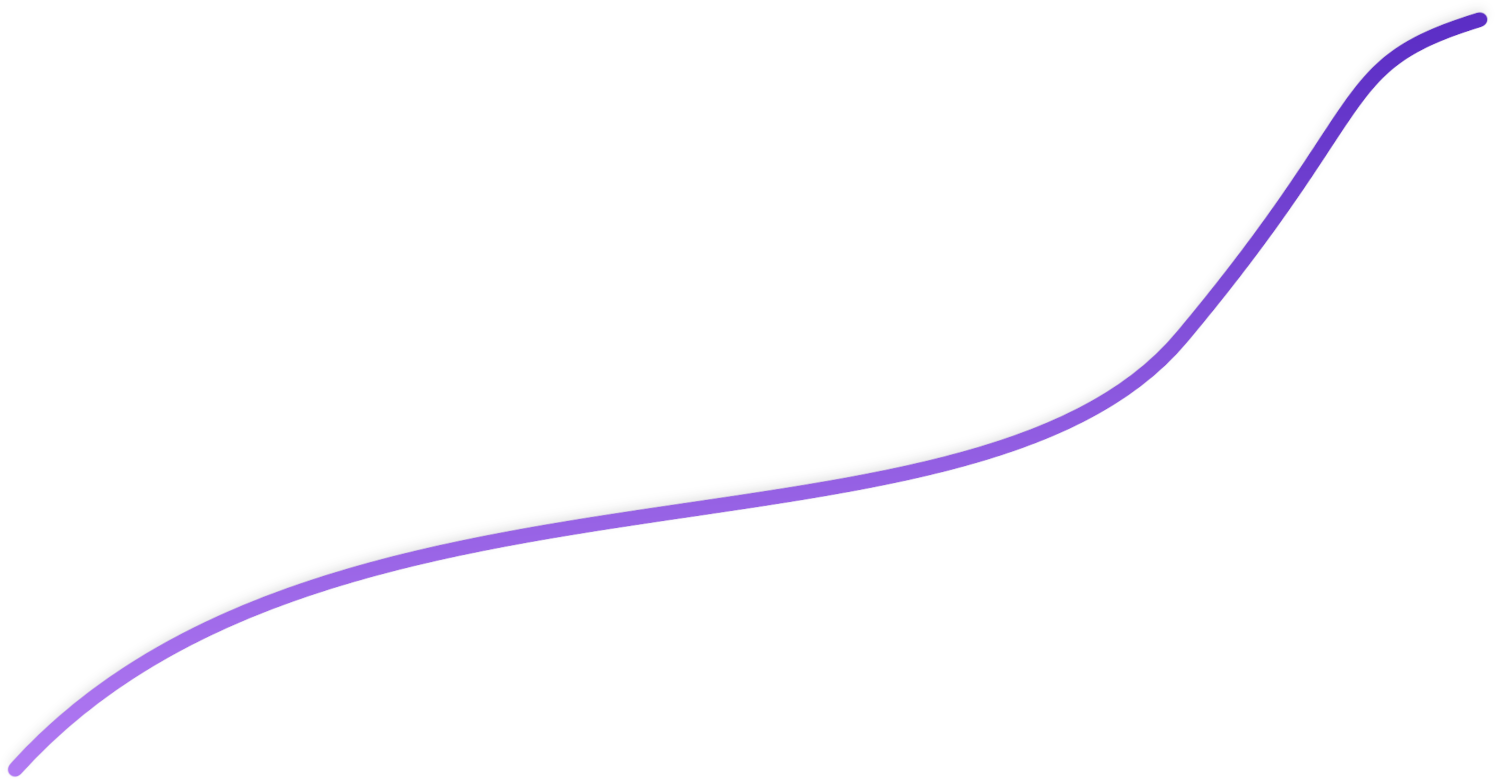 Case studies & stories
We work together across the globe to make a world of difference.

.